The Best Countries for Dental Tourism
It's hard to tell whether it's the pain of treatment — or the cost — that makes visiting the dentist so nerve-wracking. Patients in need of costly dental treatments, like root canals, may be shocked to learn that they can find a high-quality, affordable dentist by looking outside of their native country.
This is especially true for patients in the U.S. and Europe. From an article published on Frankit.in, "a root canal is USD 3,000 in the U.S. and Europe but only around USD 200 to 300 in some Asian countries. And if you calculate the total cost, including surplus travelling, accommodation, etc., even then you would save 50 to 70 per cent."
How exactly does one go about finding a dentist in another country? Frankit.in has compiled a list of the best countries to visit for dental tourism. Here are the top four:
1. India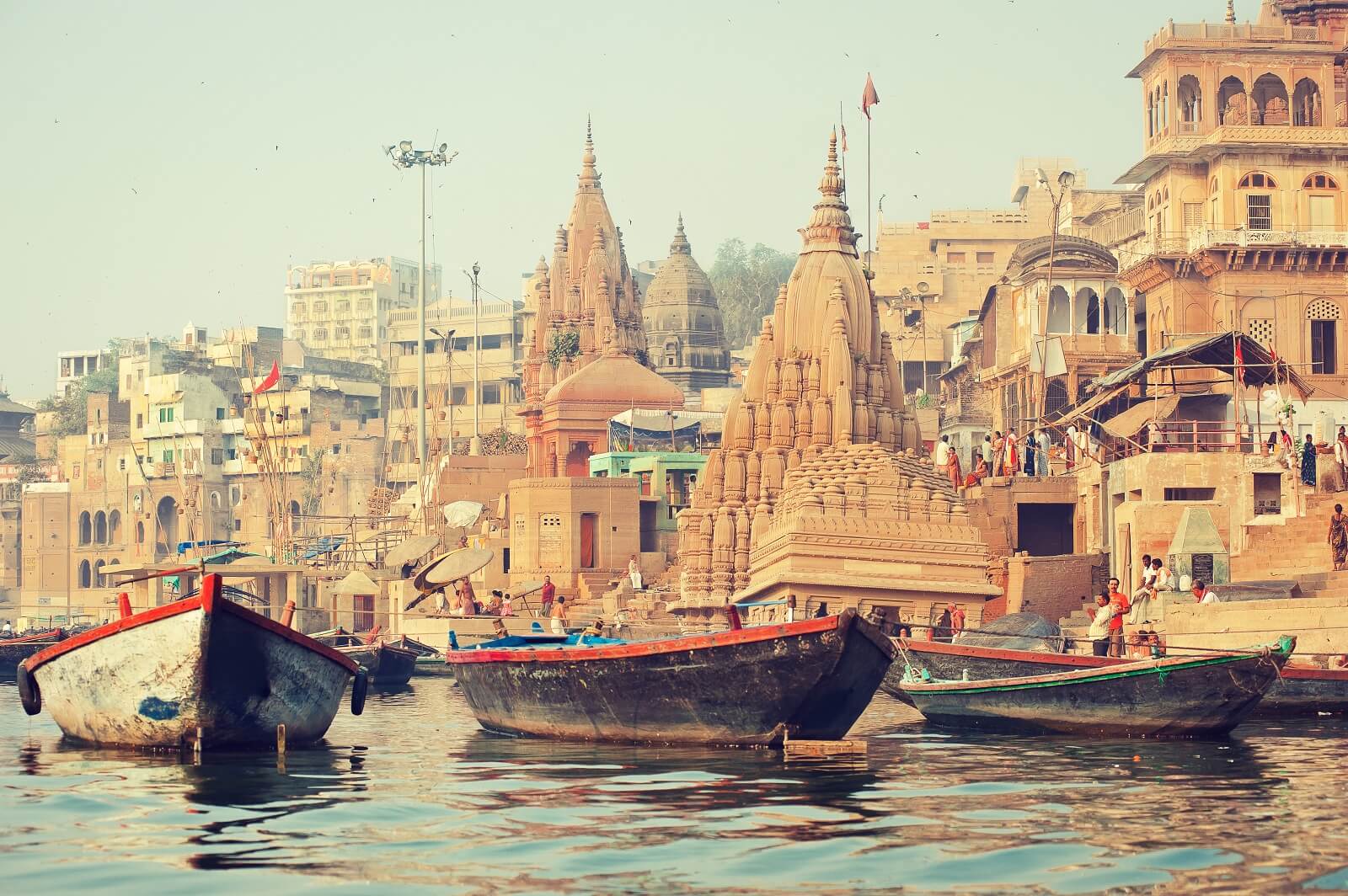 India has some of the top dentists in the world, and it's the cheapest option of all the other dental tourism countries because of the rapid growth of the private sector. It is projected that India will be a top dental & medical tourism destination by 2020.
Most popular treatment destinations:
New Delhi

Mumbai

Kerala

Goa
2. Thailand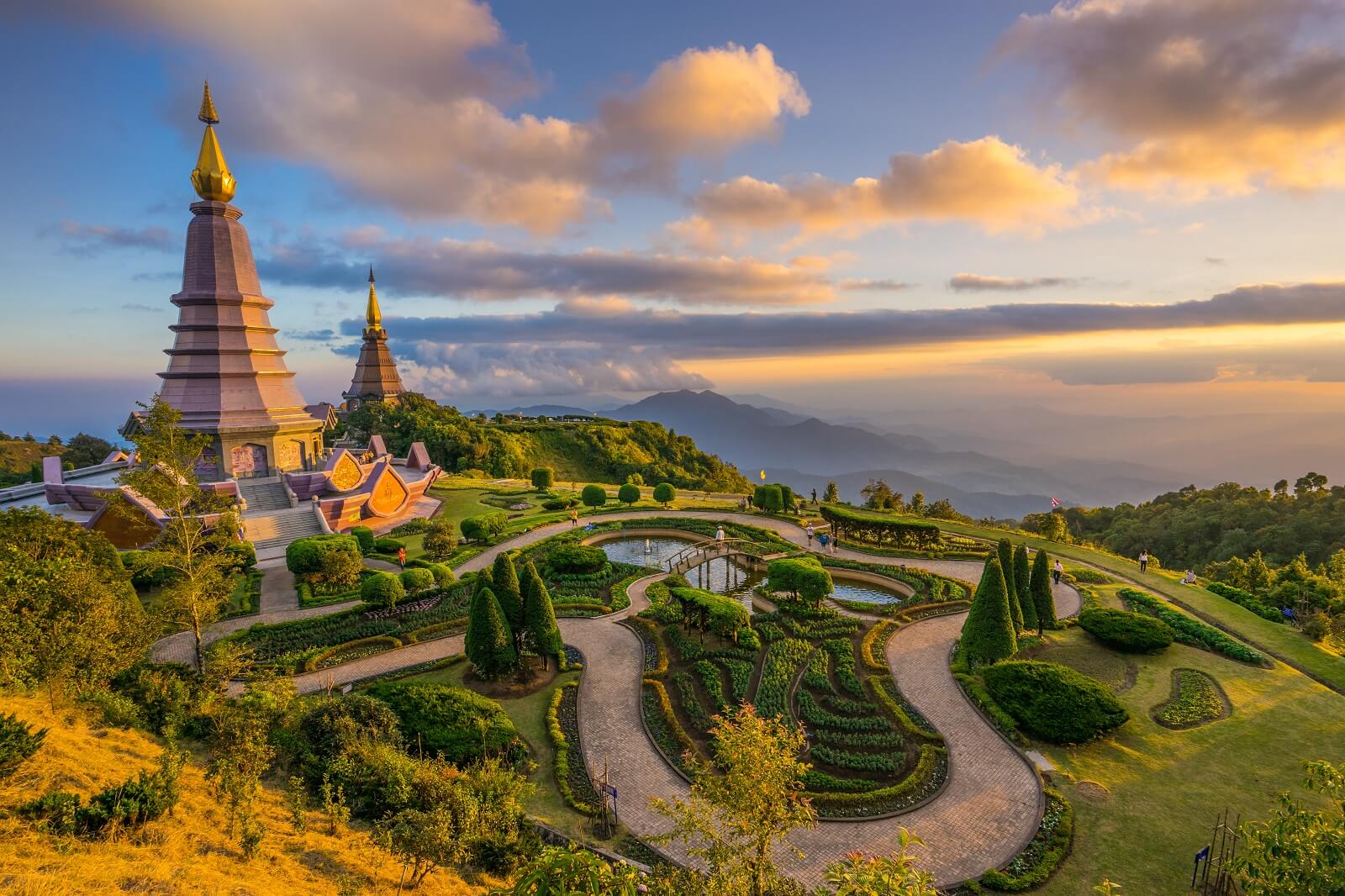 Thailand is one of the cheapest options for dental treatment, and it has dedicated centres and special provisions for international patients. The famous Bangkok International Dental Center (BIDC) is one of the largest and most reputed dental centres in Southeast Asia.
Most popular treatment destinations:
3. Mexico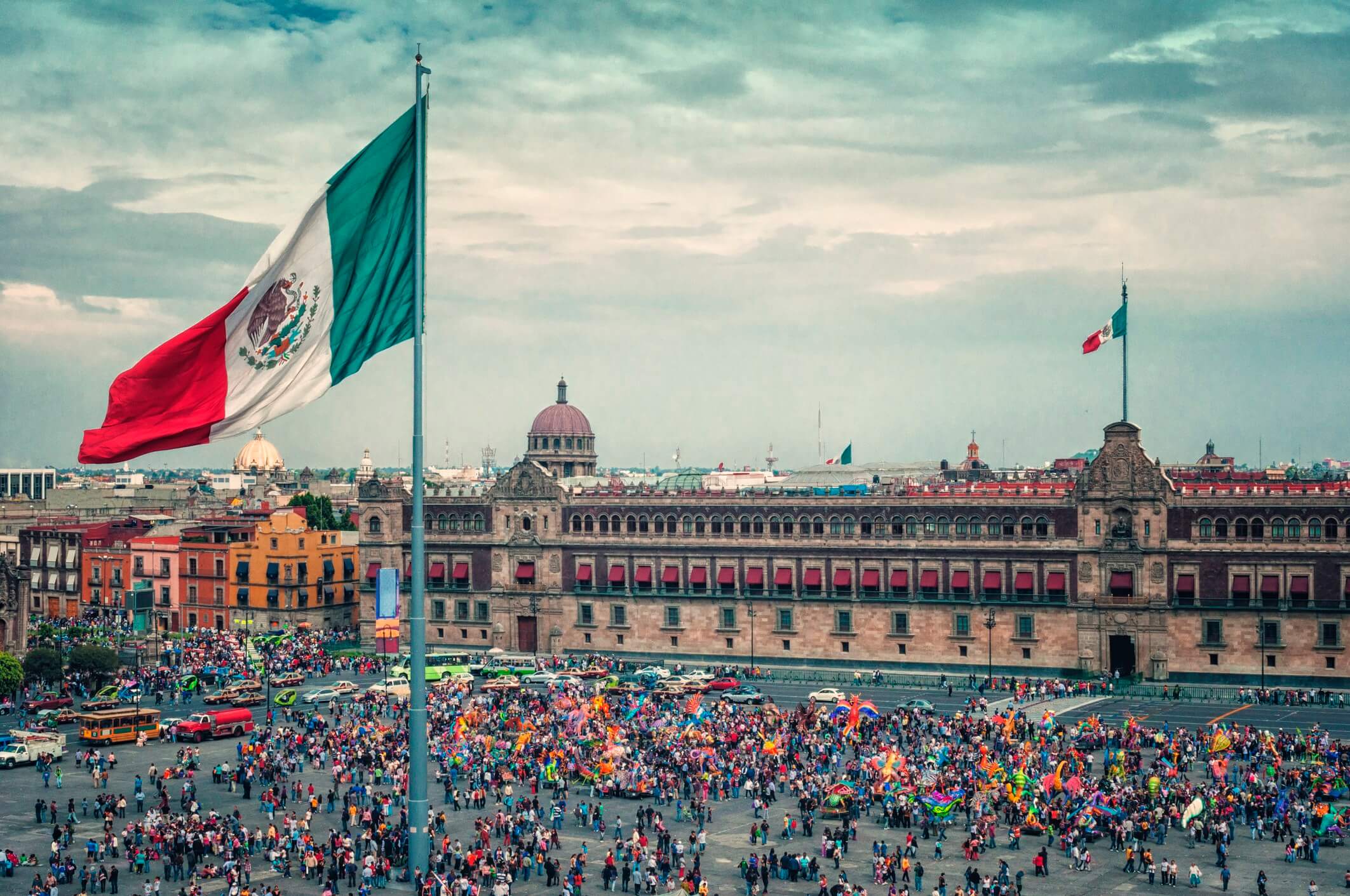 Mexico is one of the top destination for dental tourism because of its proximity to the U.S. and Canada. It sees 200,000 to 1 million patients annually, many of which are medical tourists from North America. The costs are significantly cheaper because of the low real estate prices and low labour costs. If you're travelling from the U.S. or Canada, you could see savings of up to 70 percent.
Most popular treatment destinations:
Mexico City

Cabo San Lucas

Cancun

Puerto Vallarta

San Miguel Allende

Tijuana
4. Hungary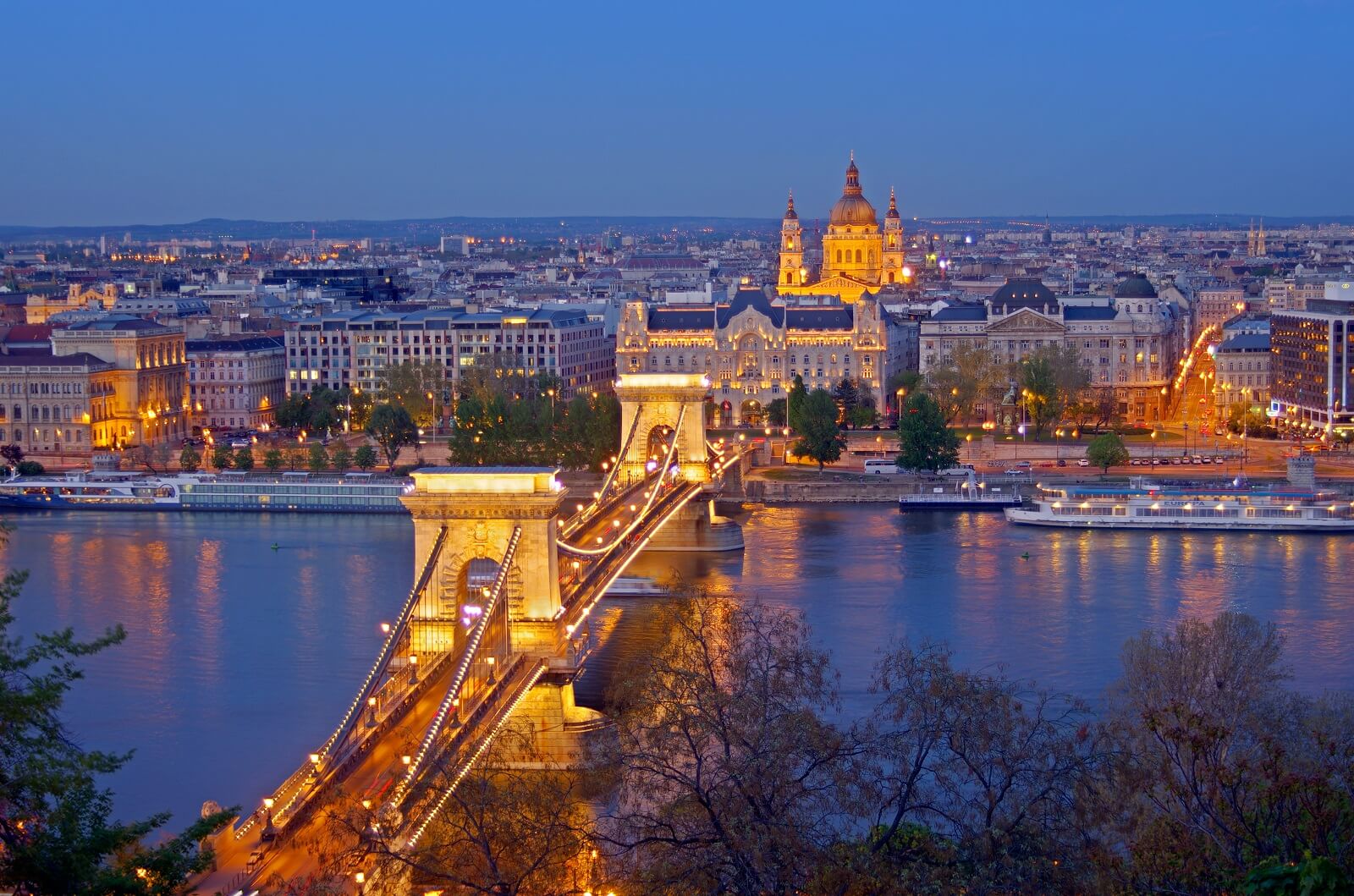 Hungary has more dentists per capita than any other country in the world. For those residing in Europe, then there's no better country for dental care than Hungary. It is known for its world-renowned doctors and state-of-the-art facilities.
Most popular treatment destinations:
You can see the full list of dental tourism countries here.