Tourists Are Flocking to Lisbon for Robotic Surgery
Lisbon is quickly becoming a popular medical tourism destination thanks to healthcare facilities that now specialize in minimally invasive robotic surgeries.
Dr Prem Jagyasi recently discussed the trend of robotic surgery in Lisbon in an article published on MedicalTourism.com. From the article, "The Hospital da Luz in Lisbon has been garnering a lot of attention over the past few years. The reason? Its head surgeon Kris Maes who has become world renowned for being one of the first ever surgeons to both practice and promote robotic surgery."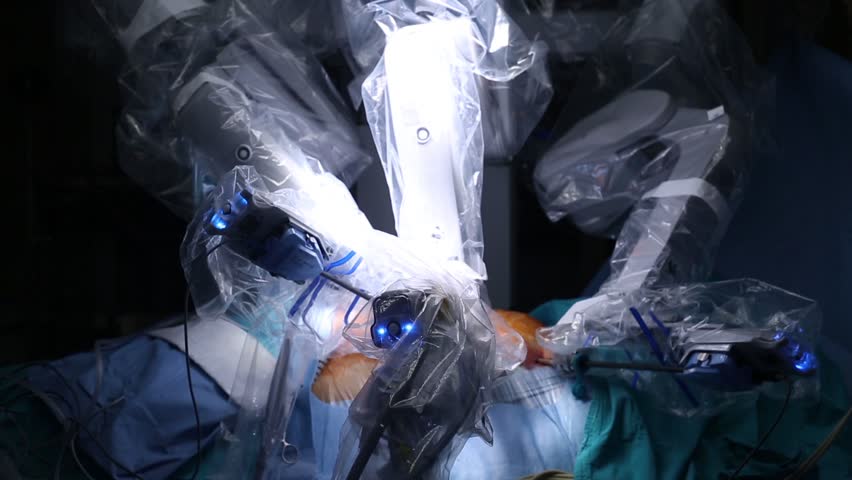 The Benefits of Robotic Surgery
Jagvasi defines robotic surgery as "performing traditional surgeries with the help of a robotic system." Robotic surgery assists the surgeon in performing operations without the need to cut open patients. With computer-controlled robotic arms, lights, and video cameras, the system helps a surgeon perform tiny, precise incisions in the body.
Many patients are understandably nervous when it comes to going under the knife, so it's no wonder that so many medical tourists are being attracted by this innovation. Smaller surgical incisions help prevent high blood loss during surgery, and according to Dr. Jagvasi, robotic surgery often leads to faster recovery periods, reduced post-op care, and smaller scars as well. "Most important of all, robotic surgery, although an expensive option is considered as a more viable alternative to traditional surgeries which lead to more hospital and patient related costs."
Robotic Surgery in Lisbon
As one of the healthcare facilities that specializes in robotic surgery, The Hospital da Luz attracts many medical tourists annually, which has inspired them to create a communication support program called International Patient Services. Medical tourists travelling to any country for treatment should look into whether there is a program in place for those who don't speak the native language.
In terms of the benefits that medical tourists can enjoy through these programs in Lisbon, Jagvasi says, "some of these services include medical document translations, English telephone services, financial assistance, mediation with international insurers, support for lodging and travel arrangements and even support for an emergency triage questionnaire that is available in over 13 languages."
Read the full article here.