The Top 5 Countries to Visit for Medical Tourism
In an article published by Flight Network, Courtney McCaffrey lists some of the world's best countries to visit for medical tourism. Whether it's the low cost for procedures, the short wait times, or the high quality of treatment, millions of travellers are being attracted to the opportunity to heal in a relaxing environment away from the pressures of everyday life. Here are five of the best destinations around the world to travel to for healthcare.
1. Thailand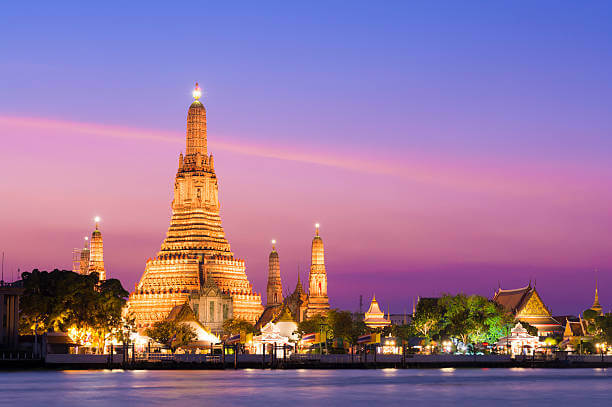 In 2012, Thailand saw over 1.2 million tourists for medical purposes, according to Patients Beyond Borders. Major healthcare procedures cost, remarkably, 50 to 70 percent less than in the United States, making the low prices and high-end facilities some of the biggest draws to Thailand's hospitals.
2. Mexico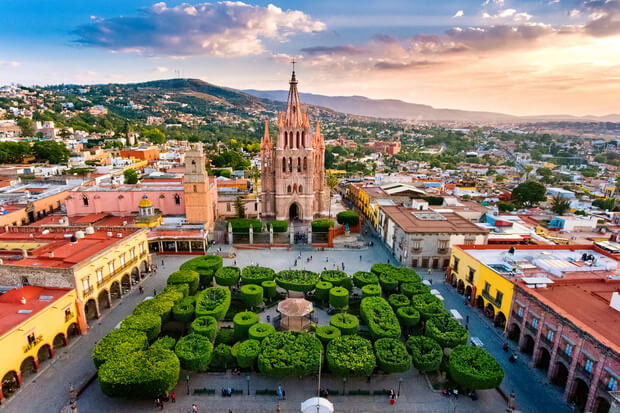 Mexico's low healthcare costs and proximity to the U.S. and Canada have made it an ideal go-to destination for medical tourists. According to Patients Beyond Borders, the city of Monterrey is home to four first-class, American-accredited hospitals. The extremely low cost of dental care in Mexico also draws in well over 50,000 tourists each year.
3. India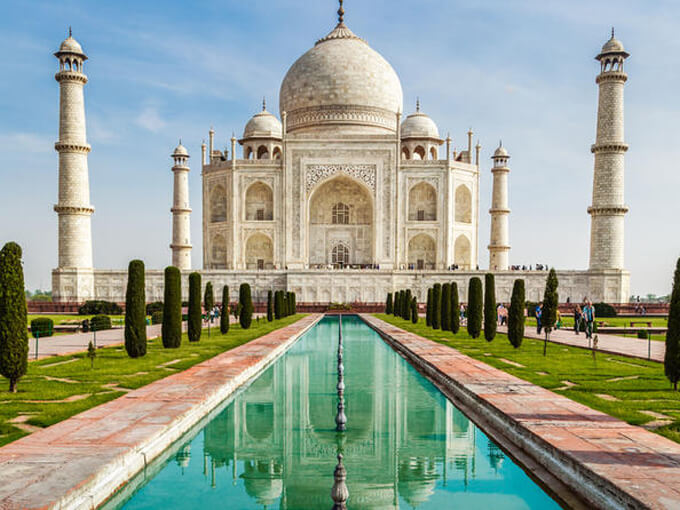 The cost of healthcare is anywhere between 65 and 90 percent less than in the U.S. and Canada, attracting tourists looking to save hundreds of thousands of dollars on major treatments. According to the Indian Medical Travel Association, a bypass surgery that typically runs between $75,000 to $140,000 in the U.S., will cost only $9,500 in India.
4. Singapore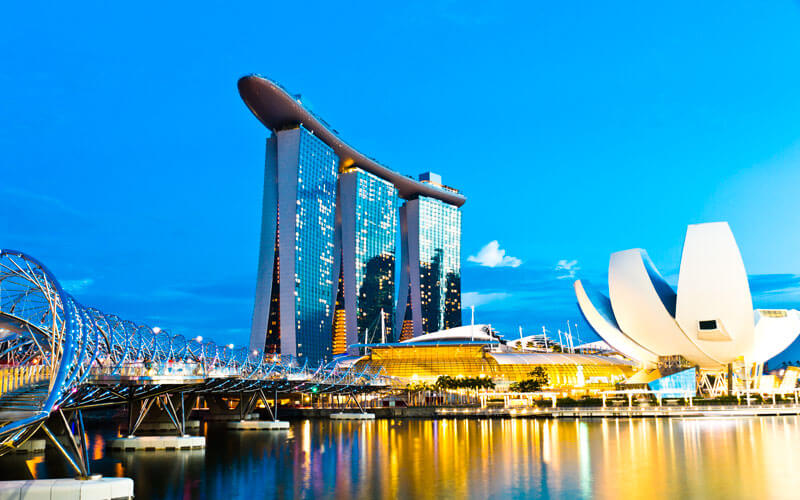 Singapore is one of the top medical travel destinations in the world because of its sophisticated systems and world-renowned cancer treatment facilities. In 2012 alone, over 610,000 tourists headed to Singapore for medical treatments, according to Patients Beyond Borders.
5. Brazil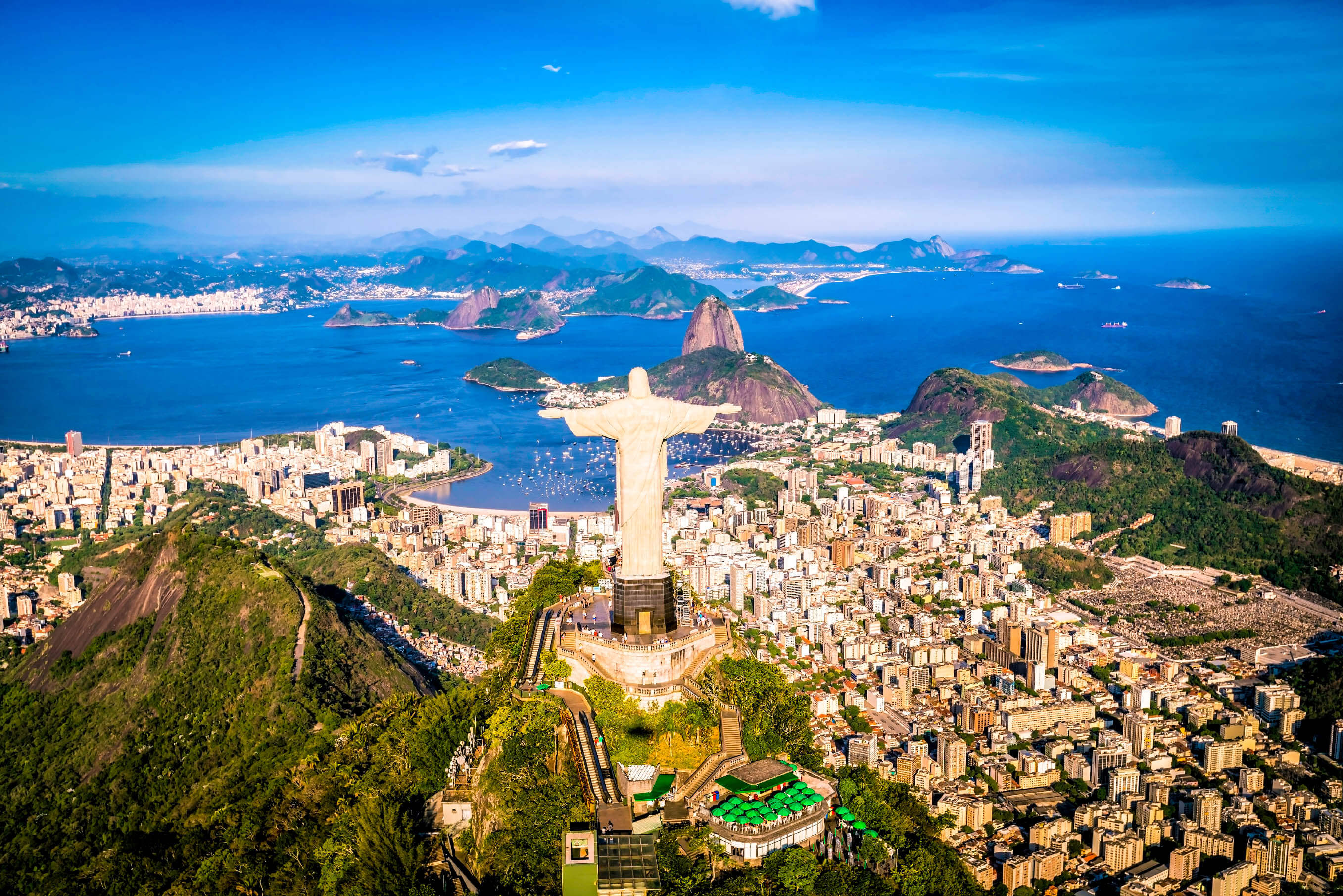 Although many medical tourists travel abroad for major treatments, a large number of them travel for dental and cosmetic work. Brazil is packed with over 4,500 fully licensed cosmetic surgeons, making it one of the most popular destinations in the world for cosmetic surgery. The price of a nose job in Brazil is 60 percent less than the same procedure in the U.S. or Canada.
Read the rest of the article here.